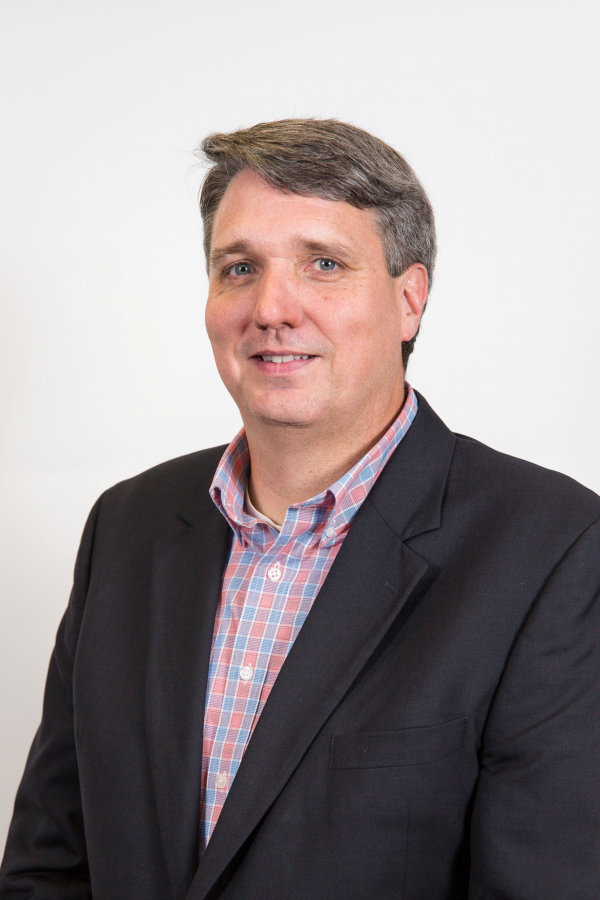 Senior Pastor, Dr. Lawrence Bowlin
Pastor Lawrence Bowlin is originally from Raleigh, North Carolina, and came to faith in Christ there during his high school years. He then studied History at the University of North Carolina in Greensboro, where he first sensed a call to ministry and also met his wife, Ellen.
Soon afterward he attended Southeastern Theological Seminary in Wake Forest where he obtained his M.Div. degree in 1998. Since that time, Lawrence has served as a chaplain in Yellowstone National Park and as a pastor to churches in North Carolina, Pennsylvania, and Connecticut. He received his D.Min. degree from Reformed Theological Seminary in Charlotte.
Lawrence and Ellen have been married for nineteen years and have three girls: Grace, Joy, and Hope. As a family, they love to sing and have visited most of the national parks in the continental United States.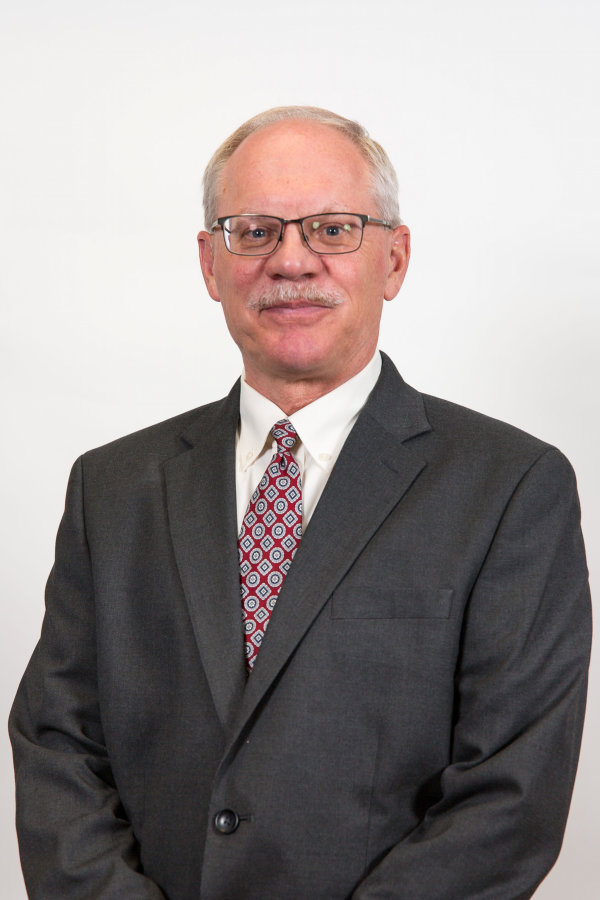 Assistant Pastor, Dr. Mark Hudson
Mark R. Hudson is a husband to his wonderful wife Nancy, father of four, with 10 grandchildren. He was ordained in the EPC and now in the PCA at Tyrone Covenant Presbyterian Church in Fenton, MI. Mark received a B.S. in History from C.M.U., an MDiv and DMinn from Trinity Evangelical Divinity School. He currently works full time at Daystarr Communications in Owosso, MI.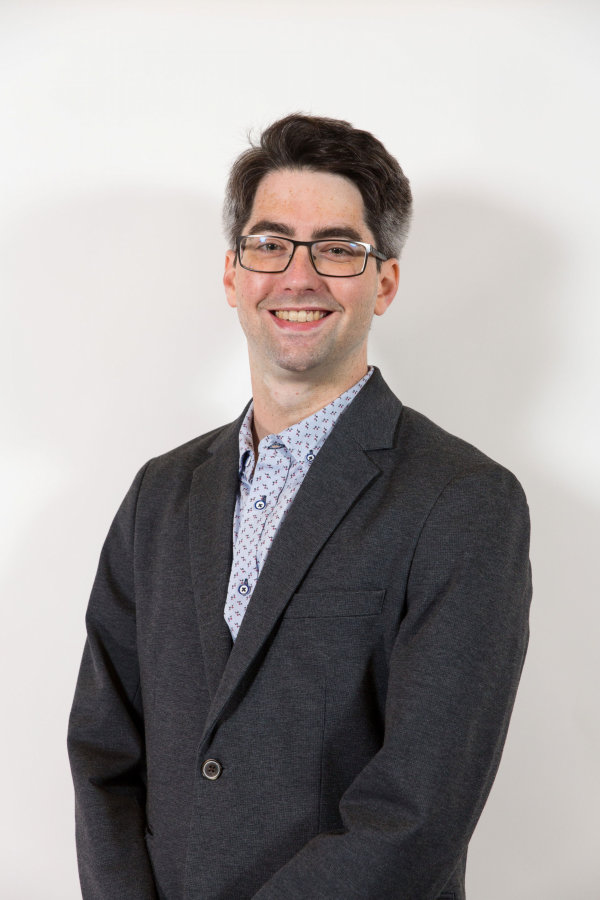 Assistant Pastor, David Groendyk
Pastor David Groendyk was born and raised in the Grand Rapids area into a loving, Dutch Reformed, Christian household. He went to Michigan State University hoping to pursue a career in sports medicine, but through his involvement at University Reformed Church and their college ministry, his faith grew greatly, and the Lord called him to ministry in the summer of 2012.
David met his better half, Anaite, through the college ministry at MSU where she became a Christian. Anaite was born in Guatemala but grew up in East Lansing. They've been married since 2016 and have two sons, Elliott and Joaquin. David graduated from Reformed Theological Seminary in Jackson, Mississippi, in 2019, and the Groendyks have been at Tyrone Covenant ever since.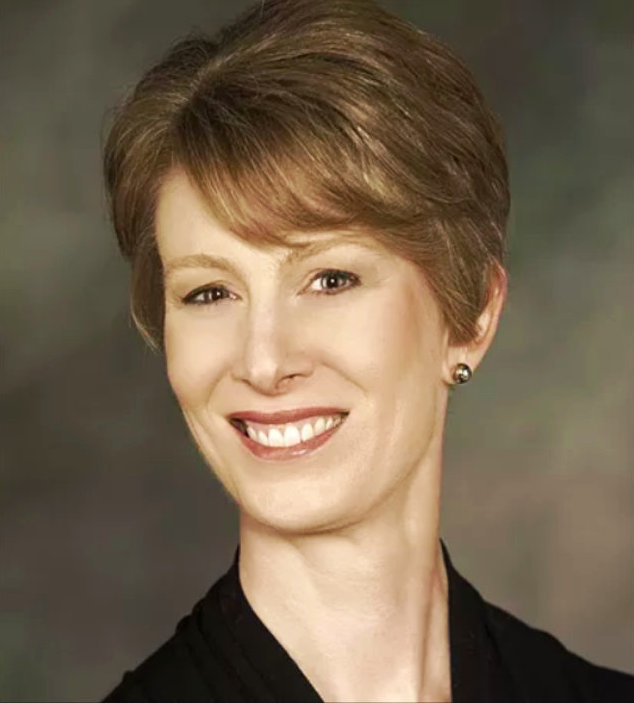 Director of Worship and Music - Dr. Rose Stevens
Dr. Rose serves as our Director of Worship and Music and has a passion to help God's people corporately worship Him in spirit and truth. She loves the calling and privilege we have as God's people to exalt Him with thanksgiving and praise all together.
Rose earned her doctoral degree in organ performance and master's in music theory degree from the University of Michigan. She received her undergraduate degree from Northwestern College with a focus on Biblical studies and Church Music. She comes with the joy and experience of equipping full worship ministry teams toward blended worship for the glory of God. We look forward to seeing all the Lord will do as the musicians and congregation come together again this fall.