Children's Ministry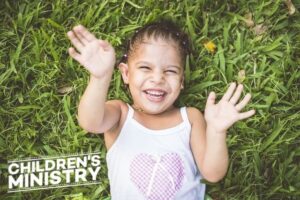 –Tyrone encourages families to worship together even from the youngest of ages.
Nursery for infants through 4 years is available during our 11:00 a.m. service.
Sunday School for Pre-K-5th Grade-Click Here 
Kids Quest Wednesday Nights-Click Here
VBS 2021,  Answers in Genesis-Mystery Island, June 21-24 from 6:00-8:30 p.m. Details to come!