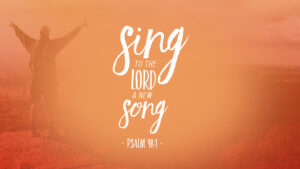 The TCPC Post High/Young Adult/College/Career group exists to encourage one another in the Lord Jesus as an extension of the Body of Christ.
Our focus is to bring Glory to God as young adults learning to live for Jesus in all aspects of life. We try to meet once a month. We welcome Tyrone families to host this group for a gathering in their home.
November Gathering for Post High/Young Adults
Here at the church, Saturday, November 14th, 6:00-9:00 pm
"Pizza and Packing"  We will pack Jesus Walk bags, eat pizza and watch a movie.
(Save the Date: "Christmas Dinner"1/2/21)
Questions? Contact Cheryl Clement 947-777-9117