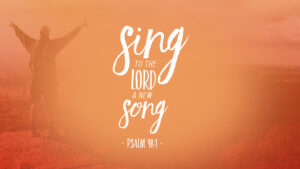 The TCPC Post High/Young Adult/College/Career group exists to encourage one another in the Lord Jesus as an extension of the Body of Christ.
Our focus is to bring Glory to God as young adults learning to live for Jesus in all aspects of life. We try to meet once a month. We welcome Tyrone families to host this group for a gathering in their home.
Saturday, 9/19/20, 5-9pm. Meal provided.
Meet at the Toonder home, 10658 Runyan Lake Road, Fenton.
Contact Cheryl Clement for more information.
Our October gathering will be on Saturday, 10/24. Details to follow.