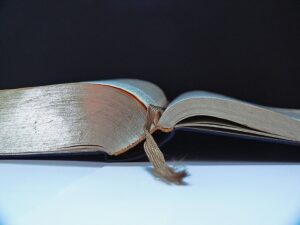 Christian Education
Even as adults, Sunday school is the perfect place to learn more about what it means to live and believe as a Christian. We have several adult Sunday School classes to choose from as well as children's classes for all ages.  A map with a list of classes can be found at the greeter center in the narthex.
Classes will not meet inside the building until further notice.  Please see the summer schedule below.

Summer Schedule
Hebrews Class at 8:30 am: Please gather on the north side of the pavilion.
Leader: Pastor Mark Hudson
Children's Sunday school materials for home use are available from the church office.